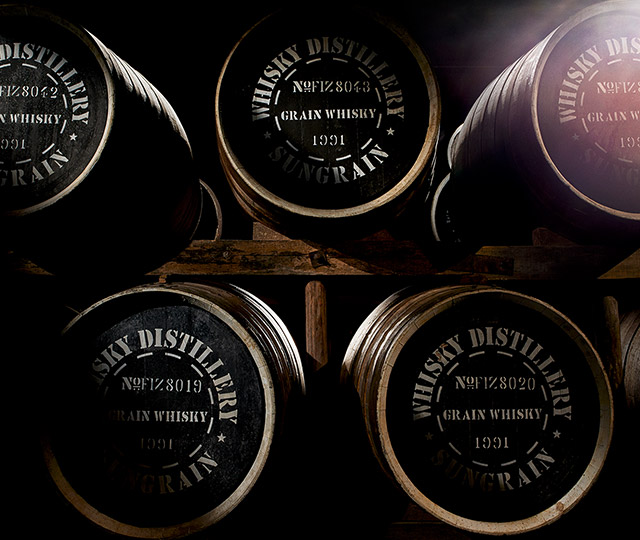 Chita® Whisky
THE SERENITY OF JAPANESE WHISKY
The first single grain whisky from the House of Suntory Whisky
Continuing 40 years of excellence in distilling Japanese grain whiskies at Chita distillery, the House of Suntory Whisky's Master Blenders have created an outstanding single grain whisky. IN 1972,ON THE SHORES OF CHITA PENINSULA, Keizo Saji—Suntory's second Master Blender—built a distillery dedicated to creating the highest quality Japanese grain whisky.
WITH VERSTILE FLAVOURS AND EXQUISITE BALANCE, Chita grain whiskies have traditionally been used as the "dashi" or broth that enhances the harmony of Suntory blends.Through continuous research and innovation, Chita's grain whiskies have achieved an unrivaled sophistication and a level of complexity that lets them finally take center stage.
---
The Origin of Chita
The Taste of Serenity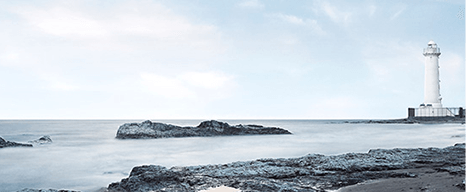 PRODUCT
CHITA
SINGLE GRAIN WHISKY
From the House of Suntory Whisky, a mild, smooth single grain whisky with unparalleled sophistication and a clean, clear finish.

Color
:
Bright gold
Nose
:
Crème brûlée, cardamom, acacia honey, blossoming rose
Palate
:
Mild and smooth, hint of mint, deep honey
Finish
:
Clean and clear, spiced oak with subtle bittersweet notes
Please note that some of these products may not be available in your country.